This blog is a dedication to all things sweet and delicious! We are looking to enhance our lives with tasty treats and happy mindsets to become the best people for ourselves, friends, family, and children.
We are two professional bakers who are working their way up to opening their own bakery! So hopefully with a bit of luck and lots of sprinkles, our dreams will come true!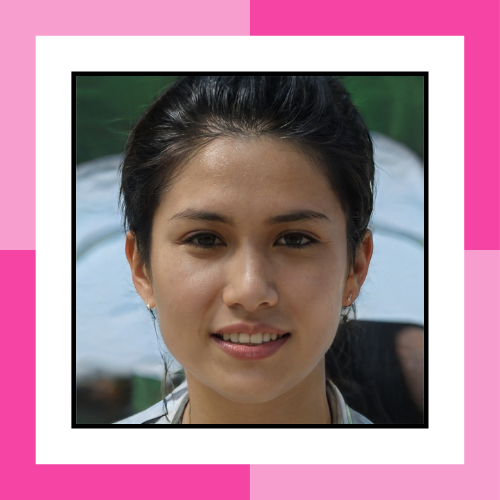 Addison Sharpe
Hey everyone! I'm Addison and I have been baking for over 10 years now! I am always in the kitchen making cupcakes with my two little girls and spoiling my husband with delicious treats on the weekend! 
I want to bring all you guys on the internet the same joy that I get when I finish a beautiful cake and serve it to my friends and family. As well as some other tops tips to help you through!
Kayleigh Finch 
Hi! I'm Kayleigh the second baking mom in this team of Queens. I have one little girl and my baby boy who also like to taste test my baking creations, with the help of my husband and his brilliant sense of smell!
I have struggled with stress in recent years and it has been baking and few other techniques that have helped me through these more difficult times, so I want to bring some of these to the blog too!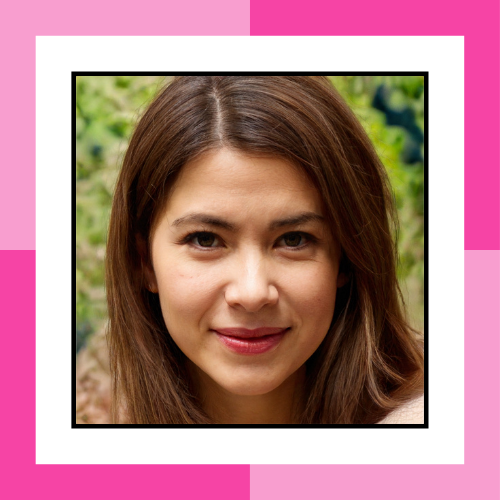 We love working together and collaborating on something that we feel super passionate about and I think we can all agree there is nothing better than a cupcake to cheer up a difficult or hard day. We look forward to seeing our blog grow and we hope that you will continue to stay with us through our journey.